Book Library
The book is a source of knowledge, so we offer our readers an interesting selection of about Emirates books that you can order through your favorite online bookstore.
Enticing, Exotic UAE Recipes: A Complete Cookbook of Excellent Emirati Dish Ideas!
Author: Allie Allen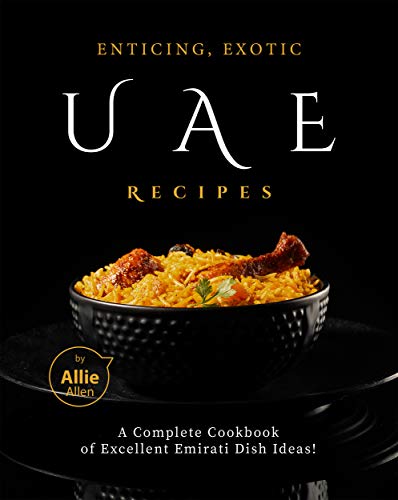 UAE dishes are local Arabic traditional recipes from the United Arab Emirates, a group of seven individual emirates on the Persian Gulf. The cuisine is similar to that of countries in the same region, including Saudi Arabia and Oman. Their cooking is also influenced by other Asian and Middle Eastern cuisines.
---
Lonely Planet Oman, UAE & Arabian Peninsula
Authors: Lauren Keith, Jade Bremner, Tharik Hussain, Jessica Lee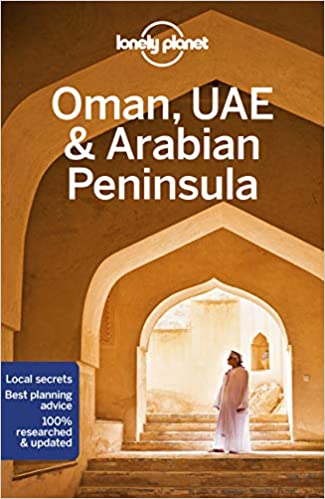 Lonely Planet's Oman, UAE & the Arabian Peninsulais your passport to the most relevant, up-to-date advice on what to see and skip, and what hidden discoveries await you. Feel the desert's allure in Oman's Sharqiya Sands, dine at the top of the world's tallest building, the Burj Khalifa, in Dubai, and see faith expressed in the masterpieces of the Museum of Islamic Art in Doha - all with your trusted travel companion. Get to the heart of Oman, UAE & the Arabian Peninsula and begin your journey now!
---
Tags: books; literature; bookshelf
Poll
Did you find what you were looking for about Emirates on our website Super-Tour.Com? (votes: 131)
Yes - 57 (44%)

No - 28 (21%)

I wasn't looking for anything specific - 46 (35%)